New design for the Mercedes Sprinter snorkel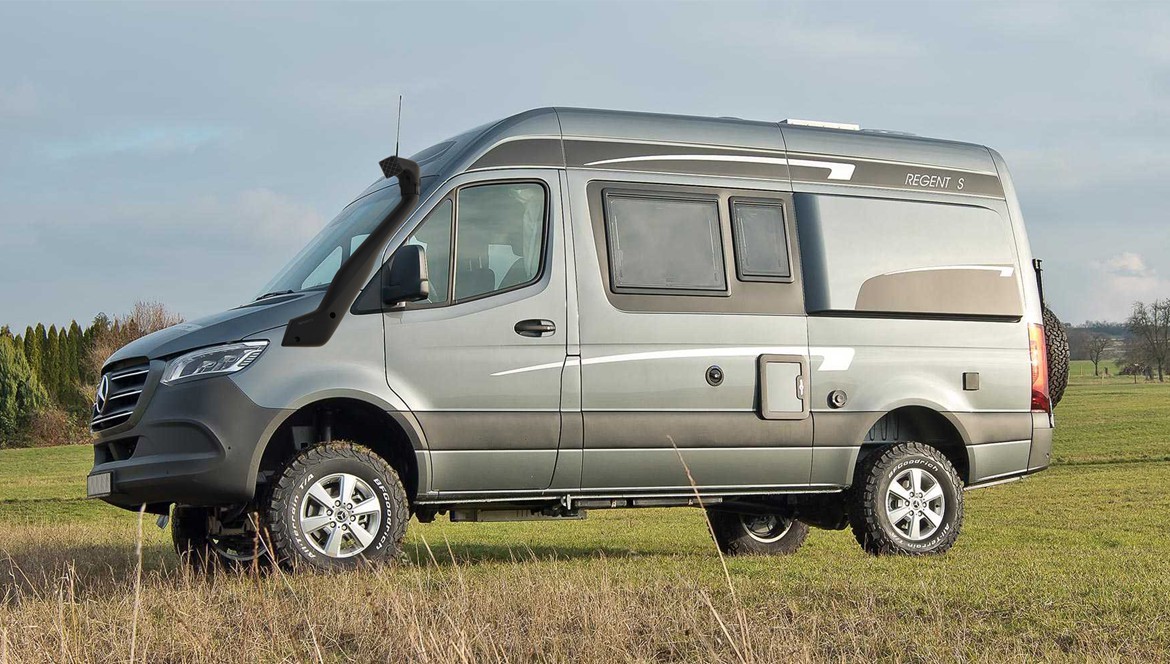 New design for the Sprinter's snorkel.
The new Mercedes Sprinter 907 and 910 claimed a snorkel since they were launched on the market, for the 4x4 and 4x2 versions, as well as for the left and right-hand drive versions.

The front aesthetic change that this popular truck underwent, focused on the fenders and hood, affected the design of the snorkel, since it made it difficult to access the internal ducts and the air box. The end result is an aesthetic that is very pleasing to the eye, as it follows the lines of the Sprinter's design and integrates it into the original shapes.

Thus, this kit will go on sale with a configuration to be able to be installed in both models. Due to the large number of reservations received for this reference, the new delivery dates according to production they are already for January 2021.