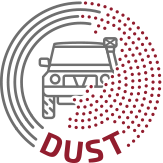 Dusty Enviroments
Filter kept clean
Fuel savings
Engine durability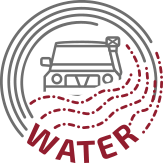 Water Wading
Higher wading capacity
Engine protection
Route safety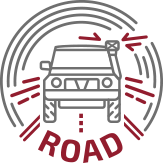 Everyday Use
Increased intake flow
Cleaner and fresher air
Improved performance
For OffRoad enthusiasts
Off-road adventures and excursions, whether it's a leisurely weekend trip or a more intrepid adventure, usually mean adapting the capacity of your off-road vehicle.

The priority is to increase capacity and autonomy while offering excellent road safety, essential when taking on any sort of off-road challenge. The snorkel will also increase performance in your everyday road journeys.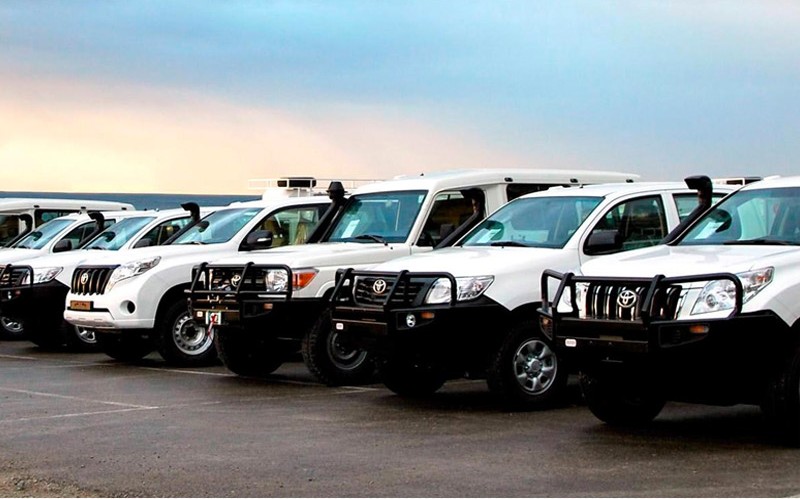 Vehicle fleets
The snorkel is an accessory well worth bearing in mind when equipping a fleet of vehicles, since the intensive use to which these vehicles will be subjected during their useful life means that they'll require special protection.

Companies or public authorities can't allow any of their vehicles to break down due to faults affecting the reliability of the vehicle. Moreover, the snorkel will offer significant and permanent fuel savings.
The performance of combustion engines depends directly on the state of the air filter. Performance is optimal when the filter is clean and deteriorates progressively as it gets dirtier.

Keeping the filter in perfect condition ensures fuel savings while maintaining performance, which can be increased by installing a snorkel, thanks to the fresh air and increased air flow with which it provides the engine.

Although the snorkel lengthens the life of an air filter, the original configuration of the filter should be maintained and we always recommend sticking to the service schedule recommended by its manufacturer.

In off-road use, vehicle filters are exposed to a much greater load than in standard road use, which means the heart of your off-road vehicle requires the best care.