Snorkel for the Iveco Daily. Ref. SIVD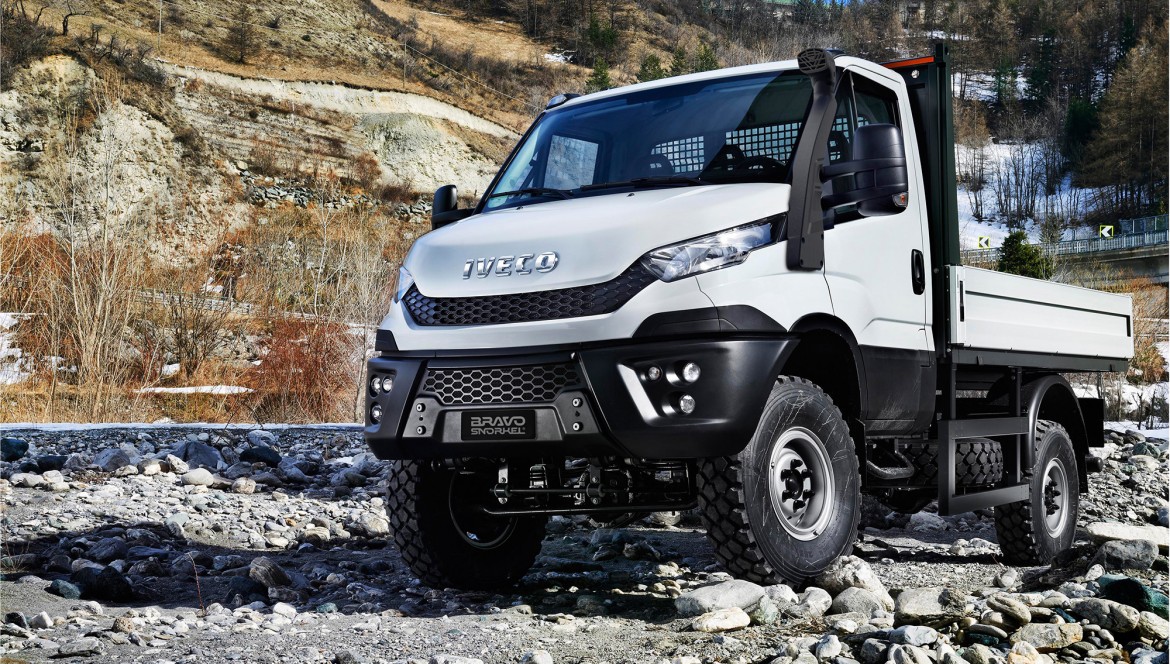 With an innovative appearance and adapted to the car body of the new Iveco Daily 4x4 van and truck, the snorkel we have developed will not leave any user indifferent.
Robust and adjusted to the specifications of its body, it will allow functionality and efficiency apart from offering an innovative design; with a high quality product that its users have been demanding for some time.
We have worked intensively on the development of this kit to give the engine more optimal performance, not only in extreme offroad conditions but also on common road trips.

On sale soon.