Snorkel for Citroën Jumper, Fiat Ducato and Peugeot Boxer. Ref. SFDA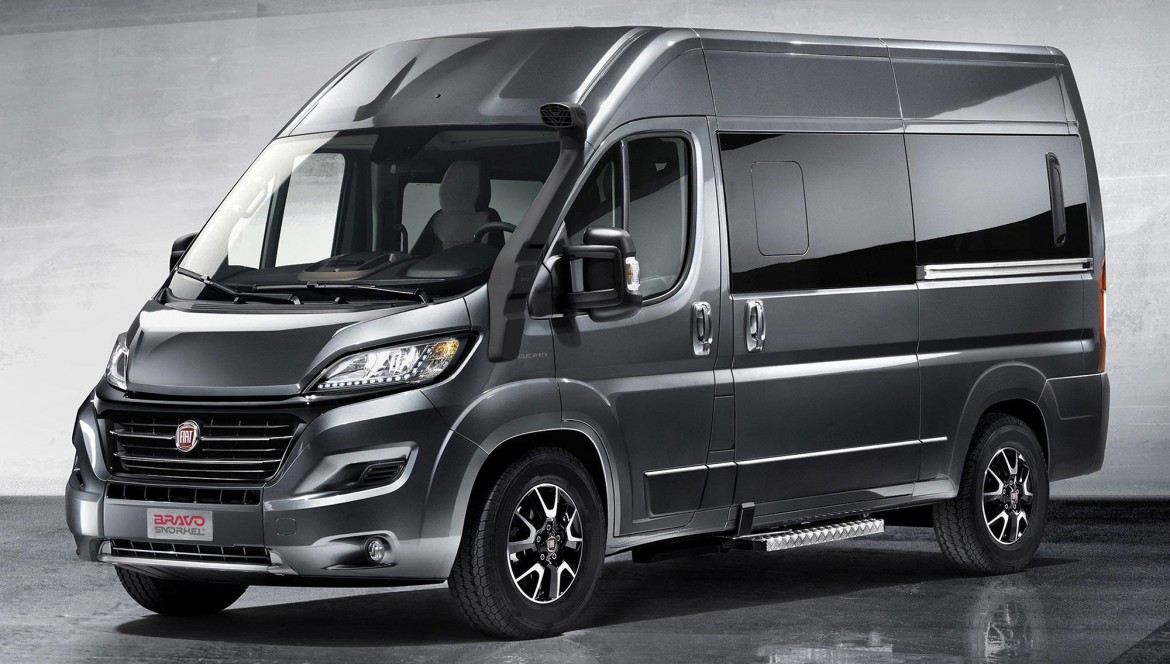 The number one in sales both in its industrial version and the camperized ones for adventurous use, it will soon have a specific snorkel in our catalog.
At Bravo Snorkel we have developed a kit that will provide you with greater safety on the road, improving performance and increasing the life of the engine, which will be valid for all its versions from 2006 to the most current models.
Presented at the Abenteuer & Allrad , in Germany last month of October, this kit is expected to be a big seller by 2022.