New aesthetics for the snorkel of the Mitsubishi Montero V80 / V90. Ref. SMM8.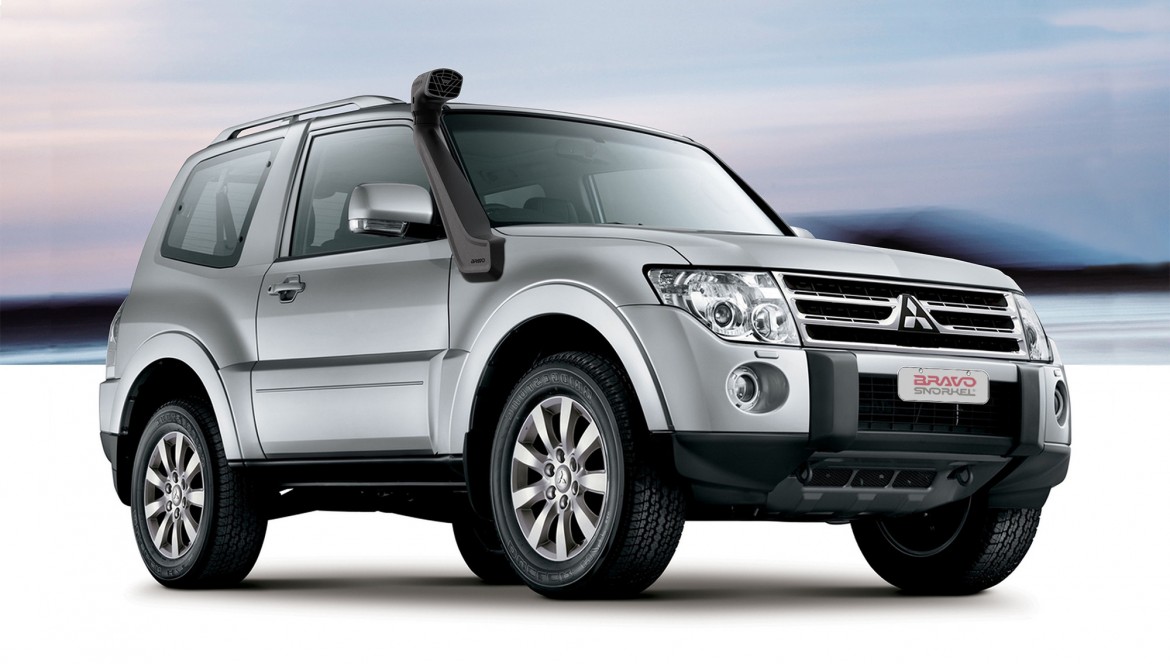 Although Mitsubishi Motors has already stopped production of this iconic off-road, there are so many on the market that we have decided to offer a new kit more adapted to the demands of our customer.
This snorkel with the reference SMM8 that replaces the previous SMM4, will be available in early 2022, maintaining a similar configuration but with a beautiful and renewed design in the line of its pick-up sister, the L200.
The complete kit has been studied down to the smallest detail including all the necessary parts for its installation and assembly instructions.

On sale soon.