New snorkel for the Toyota Land Cruiser 150 series. Ref. ST50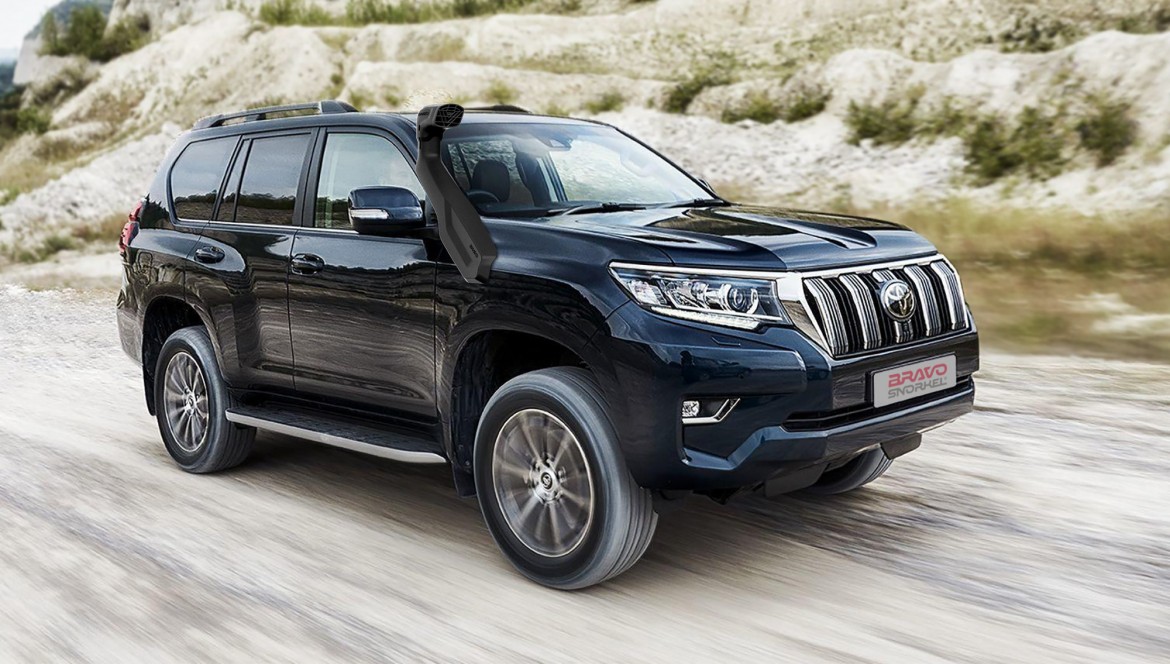 Also in the line of redesigns that we are carrying out, we present the new snorkel for the Toyota Land Cruiser, which is expected to be on sale in early 2022.
The previous ST15 kit has been replaced for this new ST50 reference that provides the vehicle with an impressive aesthetic and an increased flow to provide the best performance.
Its integrated and compact design will make this snorkel the choice of the most exquisite users who always want to equip their car with the best products on the market.