Jeep Wrangler JL and JT Bravo Snorkel compact version: SJJS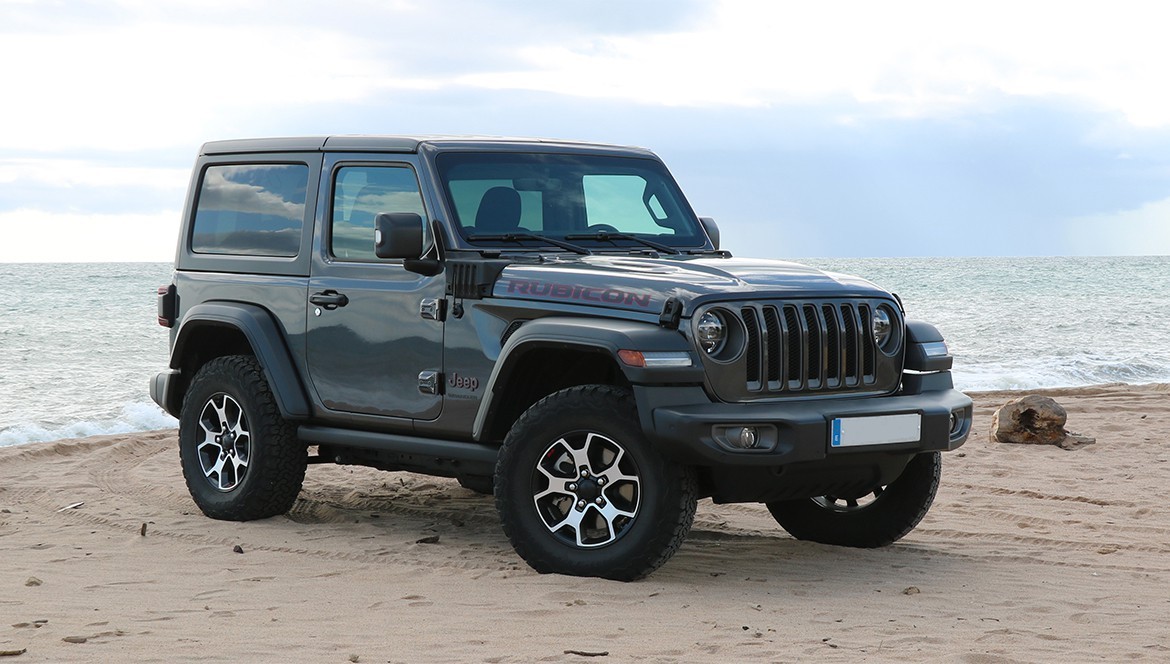 Snorkel Extra for Jeep Wrangler JL and JT, convertible version
This accessory is presented as a special novelty for the Jeep Wrangler JL and JT kit, an innovative air intake concept.

This snorkel is interchangeable with the standard version and will allow the front windshield to be folded down, changing this configuration can also be done very quickly taking only 5 minutes to do.

Air enters through the side grills integrated into design, wich helps to enhance the original wading ability and also to provide fresher, cleaner air.

The ducts and other elements of the kit are maintained, this being an extra for the SJJL kit and also offering high performance.