Bravo Snorkel is consolidated as Industry 4.0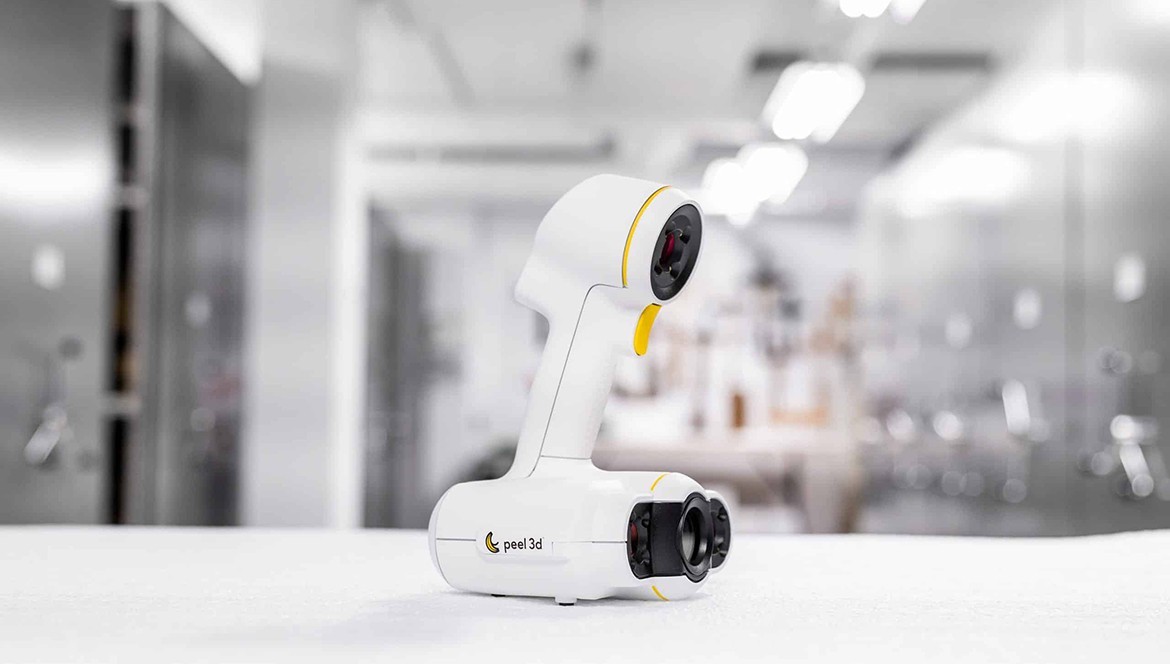 Bravo Snorkel is consolidated as Industry 4.0
Our company continues to bet on the most avant-garde technologies to improve the development of our products, in this way, and thanks to the support of the Industry 4.0 Program of the Cámara de Comercio de España and Cámara de Comercio de Girona, we have acquired:
- A new scanner to obtain 3D files to work on the development of our products.
- The required high-performance laptop to carry out these tasks, both in our facilities and on an itinerant basis according to needs.
- In addition, a new 3D printer for prototyping the different elements of our kits, each one in its specific material.
Our R + D + I team continues to be immersed in the creation of innovative solutions and designs for our snorkels, following a constant planning to develop new kits for the most outstanding vehicles on the market.
Thanks to these new technological solutions, we are going to incorporate the new range of INTEGRA® snorkels thinking of developing this version for the most popular vehicles as well as the redesign of some existing models, giving them an avant-garde aesthetics adapted to the vehicle's lines and adding exclusivity.
Bravo Snorkel has been a beneficiary of the European Regional Development Fund whose objective is to improve the use and quality of information and communication technologies and access to them and thanks to which it has developed a computer-aided design system, scanner and 3D printing for the realization of prototypes to improve the competitiveness and productivity of the company. For this, it has had the support of Industry 4.0 of the Cámara de Comercio de Girona. Participation in the program began in December 2020 until March 2021.